Pictures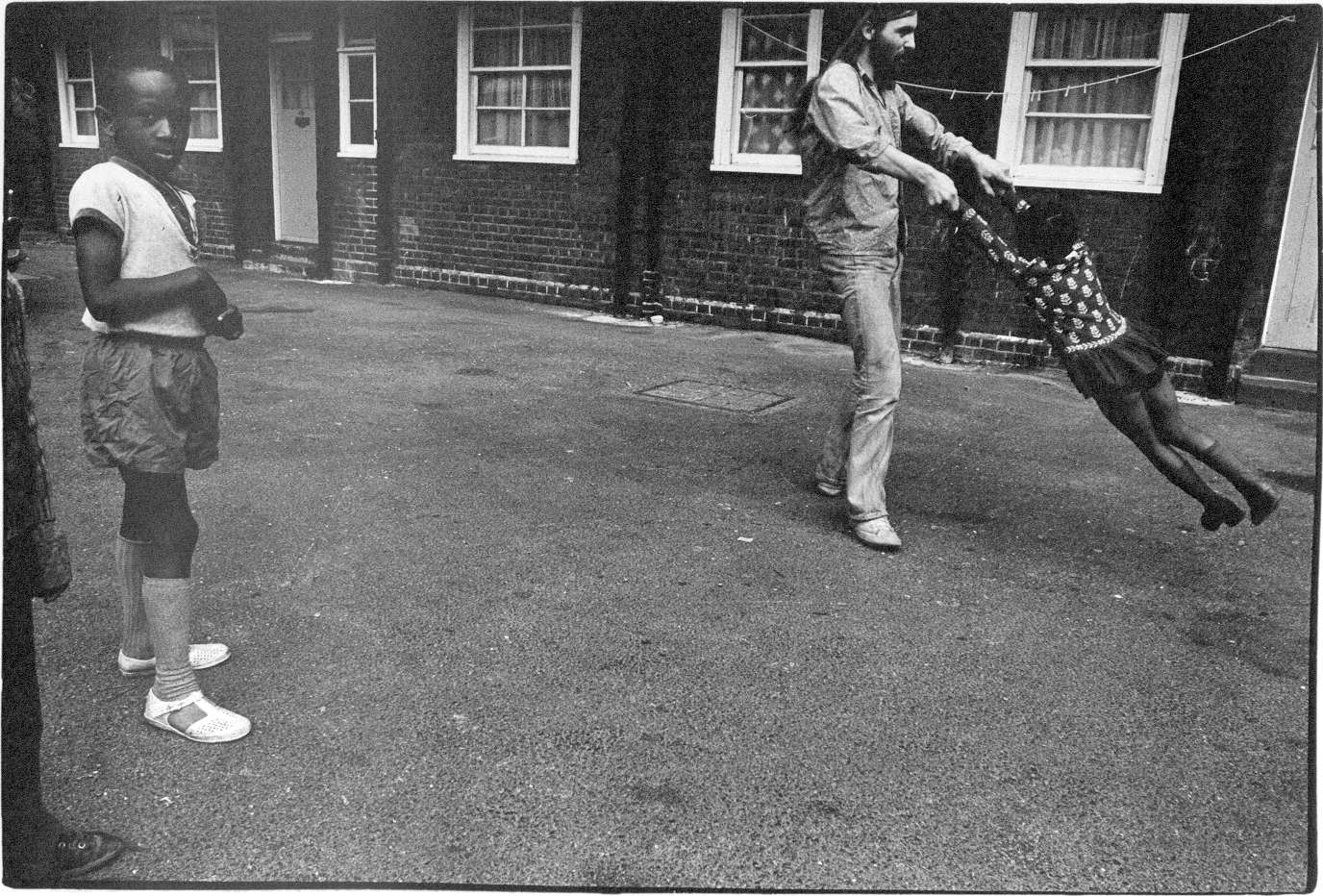 At play in East London
Nicholas' first career was as a photographer, documenting poverty as part of the Exit Photography group.
Photographs from his desk
About a hundred pictures from his desk (and some from friends) have been scanned to a Picasa album. Much of the captioning is guesswork from pencil scrawls. Please email webmaster@nicholasbattye.org with corrections or comments.
Download as a ZIP.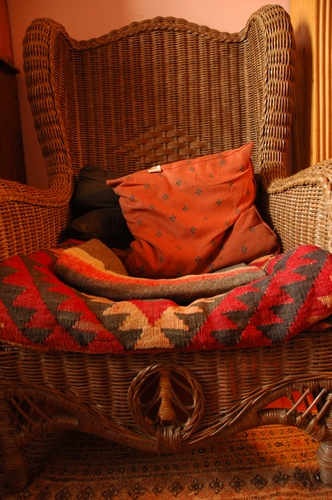 His flat in Bloomsbury
was a home from home for those of us who knew him in London.
Irrationally, I find it easier to believe he's gone than that I can no longer visit there.
Nick Sowicz and Miki Yamanouchi took photographs.
Download as a ZIP.
Funeral & wake
Miki took pictures at the funeral and wake. (Unfortunately, the wake was too crowded to photograph until half the guests had left.)
Download as a ZIP.
Stephen Taylor